Our Procedures
Mountcastle Plastic Surgery & Vein Clinic
Dr. Timothy Mountcastle, Double Board Certified Plastic Surgeon & General Surgeon and Amy Herrmann, RN CANS CPSN welcome you to our practice. Mountcastle Plastic Surgery & Vein Clinic meets our patients' needs by offering a full range of surgical and noninvasive cosmetic treatment options at our nationally accredited AAAASF surgical center in Ashburn, in the heart of Northern Virginia.
Under the leadership of Dr. Timothy Mountcastle M.D., our practice has a wonderful staff of medical professionals ready to provide you with compassionate care. Dr. Mountcastle specializes in Cosmetic Surgery of the Breast including Breast Augmentation, Breast Reductions, Breast Lift, and Breast Cancer Reconstruction. He is also one of the most experienced SmartLipo Triplex liposuction plastic surgeons in the area, performing over 150 liposuction cases each year. Dr. Mountcastle specializes in breast and liposuction cosmetic surgeries and does not perform facial cosmetic surgeries (unlike many other plastic surgeons). This truly sets him apart from other surgeons, in terms of being primarily focused on this sub-specialty of plastic surgery.
Our Nationally accredited Vein Clinic has proudly served our patients with more than 5,000 Varicose Vein & Spider Vein procedures with beautiful results. We invite you to take a look at our before and after photo gallery to see the life-changing transformations for yourself.
The staff of Mountcastle Medical Spa, under the direction of Chief Aesthetic Nurse and Director of Aesthetic Nursing, Amy Herrmann, offer patients the most advanced and minimally invasive treatments for fine lines, wrinkles, sun damage, Rosacea, volume loss, and acne. Amy is a top 1% injector of the entire country and a true expert in Botox injections and Filler injections. For over seven years, she has performed, taught and mastered cosmetic sclerotherapy for spider veins, BOTOX injections, facial lasers, chemical peels, laser hair removal, and cosmetic dermal fillers. To book an appointment with Amy, click below or call 571-266-1776.

Please call or visit Mountcastle Plastic Surgery Institute and Mountcastle Medical Spa in Ashburn to take a tour or schedule your first consultation appointment.
Learn More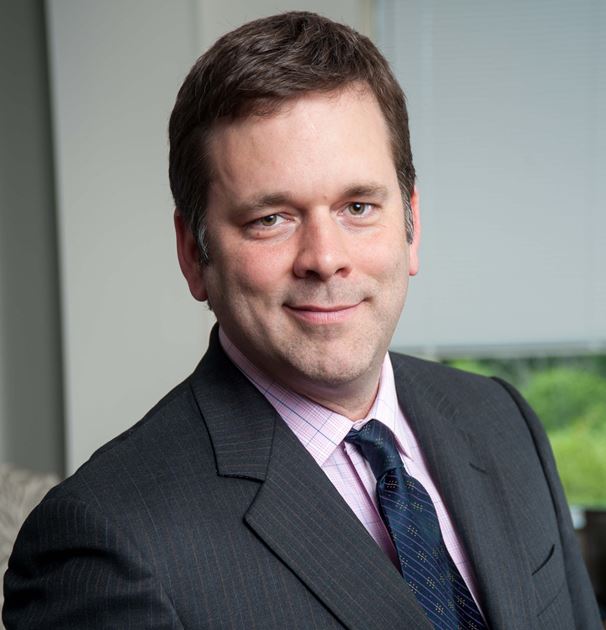 Reviews
Awesome and efficient, thanks so much.
I was so impressed with Dr. Mountcastle and his staff. I was nervous when I arrived but quickly relaxed. It was a new experience for me to have a cyst removed which was a weird sensation since it was on my face. I appreciated the doctor asking me every once in a while if I was okay. I didn't experience any discomfort during the procedure. I am so glad that my dermatologist recommended him. I would highly recommend Dr. Mountcastle!
I liked Dr. Montcastle very much. He took all the time I needed to explain everything to me. My concerns were not veins but he offered me good advice as where to go next. I was impressed by his considerable knowledge of my conditions. I'd recommend his practice. I had a very extensive ultrasound but did not find vein issues. Good to have ruled this out.
Perfect environment. Staff was great. The doctor was excellent.
Dr Mountcastle was great. I had an ambarrasing issue that has bothered me for years. He handled it the same day with the utmost professionalism. I would definitely recommend Dr Mountcastle.
4.9
995 Total Reviews
Dr. TIMOTHY Mountcastle, M.D.
Double Board Certified Plastic surgeon, Dr. Timothy Mountcastle, offers patients in Northern Virginia, remarkable cosmetic, and reconstructive surgery possibilities. After graduating at the top of his Howard University medical school class, Dr. Mountcastle trained for seven years and completed residencies in both general and plastic surgery from Louisiana State University. He is known to be extremely knowledgeable about his field of study and consistently creates natural looking results. He has a dedicated, award-winning team of nurses and medical professionals at his two Mountcastle facilities in Ashburn Virginia