Our Procedures
Mountcastle Plastic Surgery & Vein Clinic
Dr. Timothy Mountcastle, Double Board Certified Plastic Surgeon & General Surgeon and Amy Herrmann, RN CANS CPSN welcome you to our practice. Mountcastle Plastic Surgery & Vein Clinic meets our patients' needs by offering a full range of surgical and noninvasive cosmetic treatment options at our nationally accredited AAAASF surgical center in Ashburn, in the heart of Northern Virginia.
Under the leadership of Dr. Timothy Mountcastle M.D., our practice has a wonderful staff of medical professionals ready to provide you with compassionate care. Dr. Mountcastle specializes in Cosmetic Surgery of the Breast including Breast Augmentation, Breast Reductions, Breast Lift, and Breast Cancer Reconstruction. He is also one of the most experienced SmartLipo Triplex liposuction plastic surgeons in the area, performing over 150 liposuction cases each year. Dr. Mountcastle specializes in breast and liposuction cosmetic surgeries and does not perform facial cosmetic surgeries (unlike many other plastic surgeons). This truly sets him apart from other surgeons, in terms of being primarily focused on this sub-specialty of plastic surgery.
Our Nationally accredited Vein Clinic has proudly served our patients with more than 5,000 Varicose Vein & Spider Vein procedures with beautiful results. We invite you to take a look at our before and after photo gallery to see the life-changing transformations for yourself.
The staff of Mountcastle Medical Spa, under the direction of Chief Aesthetic Nurse and Director of Aesthetic Nursing, Amy Herrmann, offer patients the most advanced and minimally invasive treatments for fine lines, wrinkles, sun damage, Rosacea, volume loss, and acne. Amy is a top 1% injector of the entire country and a true expert in Botox injections and Filler injections. For over seven years, she has performed, taught and mastered cosmetic sclerotherapy for spider veins, BOTOX injections, facial lasers, chemical peels, laser hair removal, and cosmetic dermal fillers. To book an appointment with Amy, click below or call 571-266-1776.

Please call or visit Mountcastle Plastic Surgery Institute and Mountcastle Medical Spa in Ashburn to take a tour or schedule your first consultation appointment.
Learn More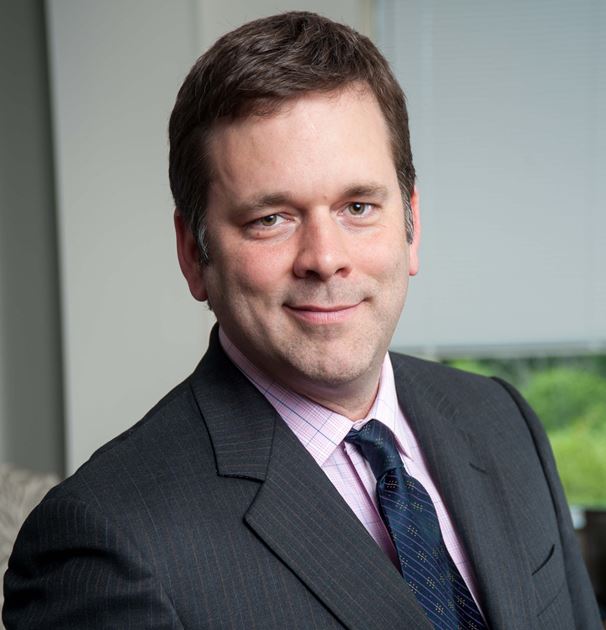 Reviews
Awesome staff, great high tech facility & professional experience. I highly recommend this establishment for all your skin needs. Thank you guys, God bless! ?? ??
Amy is the best!!!! I absolutely love her... she answers all my questions and makes me feel so comfortable!!! She ALWAYS has a smile on your face and is so welcoming. Meredith is amazing!!! She is so kind and caring. She answers all my questions and makes me feel at home. Very sweet lady!!! Both Amy & Meredith are a get duo... the team they have there is outstanding. Keep up the great work ladies!!! #TAGTEAM I recommend this place to all my friends and family!!! They also have the BEST pricing in the area. 100% BEST MEDICAL SPA AROUND.
was very nervous about getting a lipoma removed, that has grown over the years ...but when I searched up mountcastle office I just knew I had to make an appointment as soon as possible...the staff was caring, they answered any questions you may have ! Dr.Mountcastle is one of the best doctors I have met, not only does he listen to your needs he talks to you during the procedure step by step making sure that you are comfortable and dont feel anything ..I will be recommending anybody that needs any type of work done to his office!! He made my procedure fast and quick it was over in a blink of an eye ..and very pleased with my results ,no pain what so ever , thanks again you guys...you guys are the best
Very friendly and professional staff
I have been using Mountcastle Medical Spa & Laser for almost two years and I highly recommend the technicians, the staff and this facility.  I trust Amy's recommendations with Botox and filler, and the results are always as I request.  I like to look refreshed and not "done" and Amy's skills ensure that every time.  I have facials and IPL with Regan, also with superb results.  Regan always makes a point to ask me what my concerns are prior to each treatment.  She also explains the process of each treatment and what to expect.  As a result, the treatments are stress free and I'm always happy with the results. Regan's suggestions for skincare products have helped me tremendously and I'm now much more methodical in using sunscreen correctly!  Scleratherapy with Ashliegh is great for the same reasons.  She's skilled and effective so now after two years, I can pop in for touch up treatments.  The Mountcastle Medical Spa & Laser center offers a very welcoming environment. The front desk team is always efficeint and helpful in scheduling and the lounge and treatment rooms are inviting and comfortable.  Everything from scheduling with them, to on-time appointments, to their monthly specials makes a visit with Mountcastle Medical Spa & Laser positive experience.  At 64 years of age, I am pleased to have found my "go-to" place!
4.9
964 Total Reviews
Dr. TIMOTHY Mountcastle, M.D.
Double Board Certified Plastic surgeon, Dr. Timothy Mountcastle, offers patients in Northern Virginia, remarkable cosmetic, and reconstructive surgery possibilities. After graduating at the top of his Howard University medical school class, Dr. Mountcastle trained for seven years and completed residencies in both general and plastic surgery from Louisiana State University. He is known to be extremely knowledgeable about his field of study and consistently creates natural looking results. He has a dedicated, award-winning team of nurses and medical professionals at his two Mountcastle facilities in Ashburn Virginia