Northern Virgina Woman Has CoolSculpting - Leans Out In Just One Treatment!*
Procedure Details
Our patient shown in this photo leads a very healthy lifestyle. However, she had upper and lower abdominal fat she just could not get rid of with diet and exercise alone. She was not an ideal candidate for traditional liposuction for the simple fact that she just did not have an excessive amount of fat to remove. After learning more about the Zeltic CoolSculpting system, we felt it was a great option for her. Dr. Mountcastle treated her with CoolSculpting during an in-office visit. The results show a leaner, tighter, slimmer physique that she is very proud of. The results shown are 3 months after her treatment in which both the upper and lower abdomen were treated.
More
Leaner and Tighter Figure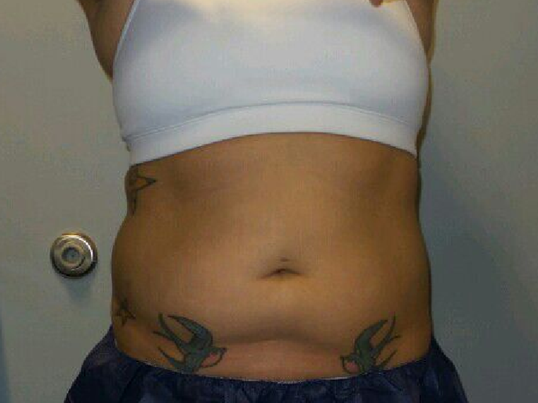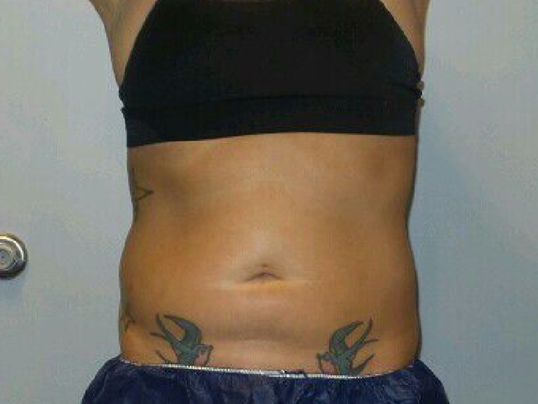 CoolSculpting did the trick on our patient, who did not need surgery to get the slim, more toned look she desired. With just one treatment of Cryolipolys, the fat dissolved away leaving a more attractive, leaner look. Her entire stomach appears flatter and smoother. She is very happy with her results! More
Get Lean In One Treatment!
Dr. Timothy Mountcastle offers the latest technologies associated with liposuction and fat removal. CoolSculpting is a safe and effective treatment and is used on many of our patients with great success. If you desire a leaner, slimmer look, but do not want to undergo surgery, please call our Northern Virginia plastic surgery office to schedule a consultation with Dr. Mountcastle to see if CoolSculpting is the right alternative for you.
Location