1 treatment of CoolSculpting of the Flanks*
Procedure Details
Our patient exercises regularly, eats well, and maintains a healthy lifestyle. She came to us with the frustration that no matter what she does, she cannot get rid of her "muffin top." She was unhappy with the way certain clothes looked on her, and the way her pants fit. We assessed her and found that 1 treatment of CoolSculpting on either side of her flanks would give her the results she wanted. After 12 weeks, her flanks have been sculpted and significantly reduced. She could not be happier with her results!
More
CoolSculpting of the Flanks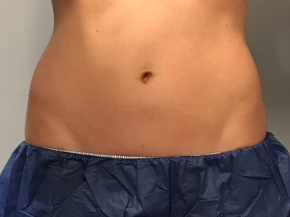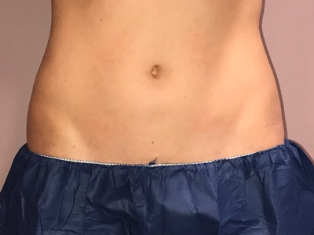 CoolSculpting worked wonders on our patient's flanks! She wanted a treatment that was non-invasive, and that would reduce that "muffin top" that would consistently bulge out of the waistline of her pants. More
CoolSculpting of the Flanks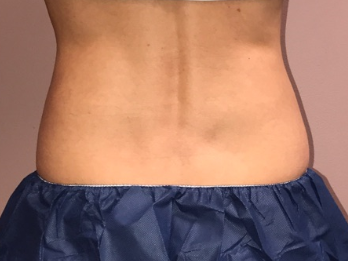 CoolSculpting of the Flanks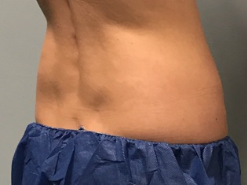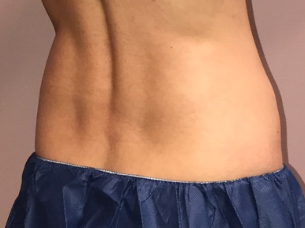 Fat Reduction in One Treatment

@headingTag>
Looking for a non-invasive treatment that will permanently eliminate fat in stubborn areas such as tummy, flanks, and inner and outer thighs? CoolSculpting is the answer that so many men and women have been searching for. There is no downtime after your CoolSculpting treatment, which means you don't have to rearrange your busy schedule! Patients see a significant reduction from one treatment!
Location