CoolSculpting of the Inner and Outer Thighs!*
Procedure Details
CoolSculpting is a proven, non-invasive treatment that permanently reduces fat in many stubborn areas of the body- the inner and outer thighs being one of the most common treatment areas. There is no downtime after CoolSculpting treatments, which means you can return to your regular routine immediately!
More
CoolSculpting of the Thighs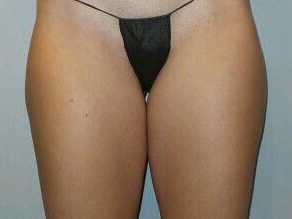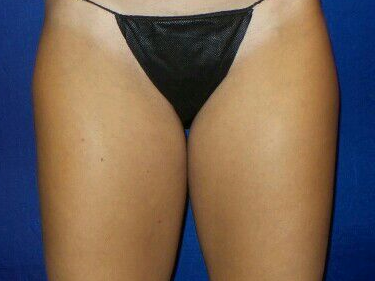 This patient is a young, busy mom who had stubborn fat in the inner and outer thighs that just wouldn't budge- even with regular exercise. We treated her inner and outer thighs with one treatment of CoolSculpting, and she is thrilled with the fat reduction she received! More
Brilliant Distinctions Points!
Just one more perk of CoolSculpting (besides permanent fat reduction!!)... Now earn BRILLIANT DISTINCTIONS POINTS with every CoolSculpting cycle you receive!
Location