Carpal Tunnel Syndrome*
Procedure Details
Carpal Tunnel Syndrome affects 3 million people per year.Carpal s numbness, tingling, weakness, and other problems in your hand because of pressure on the median nerve in your wrist. Most commonly found in people who use their wrist in a repeated motion.
More
Scar from Carpal Tunnel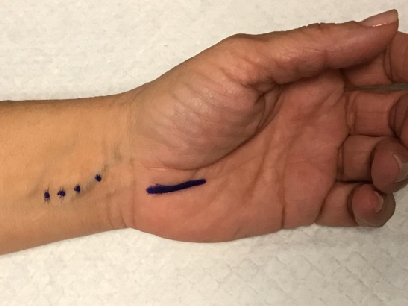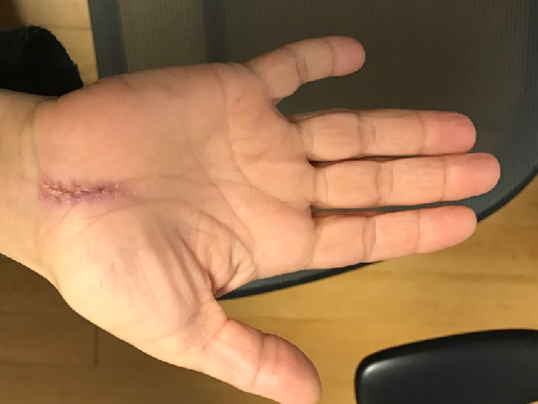 Minor scar is left after carpal tunnel release More
Carpal Tunnel Syndrome

@headingTag>
Treatment may include rest, ice, wrist splints, cortisone injections, and surgery.
Location