Liposuction of Abdomen and Flanks with In-Office Procedure in Northern Virginia!*
Procedure Details
Our 19 year old female patient came to Dr. Mountcastle for assistance in achieving a slimmer midsection. This troublesome area made pant shopping challenging and fittings expensive! She explained during her consultation with Dr. Mountcastle that all of her weight gain went to her hips and stomach and she simply wanted a flatter, more shapely midsection. Our patient loved the idea of what liposuction could do for her body, and was excited for the Doctor to work his magic! And as you can see from the results- he did! To achieve these amazing results, he utilized SmartLipo technology in combination with Liposuction under his 5 step process. The SmartLipo portion efficiently melted as much fat as possible to make the suction portion a breeze! Our patient was thrilled to look in the mirror and see her new shape that fit flawlessly in pants!
More
Goodbye Love Handles!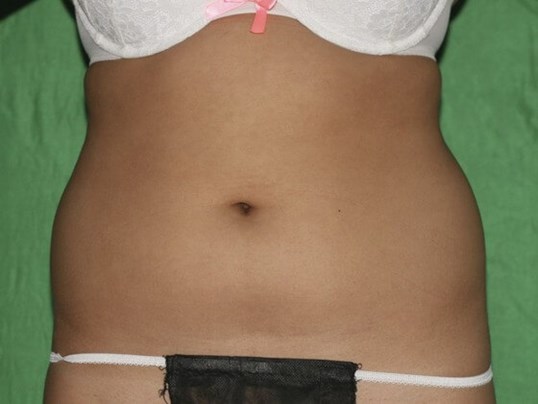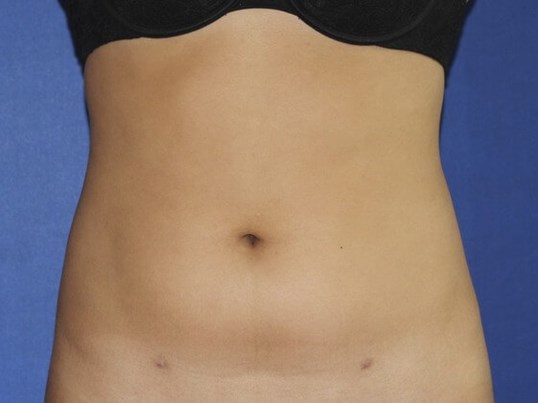 You can see a huge improvement in her sides and love handles. She now has a clearer defined curve and an all over tighter, firmer look. More
Side View After Liposuction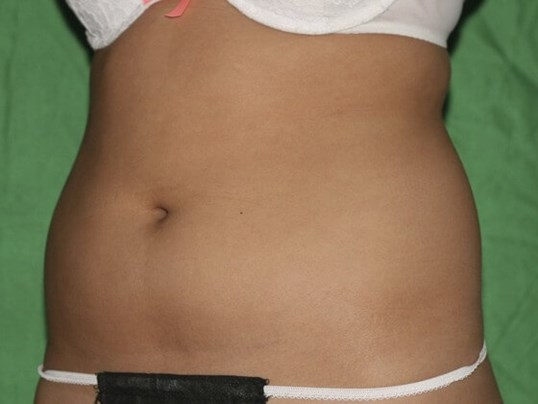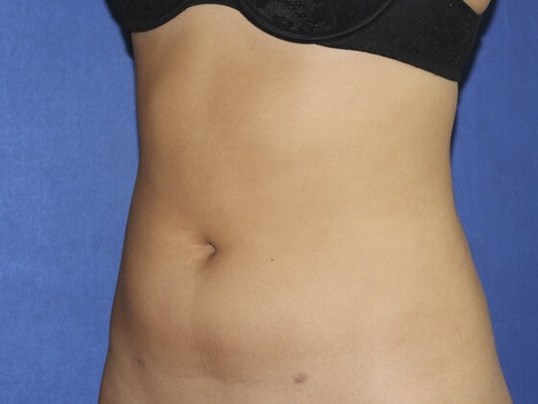 It's a completely different mid-section! Previous to surgery, the abdomen of our patient looked plump and swollen. After her treatment, her hips show amazing proof of what liposuction can do for those stubborn fatty areas! More
Back and Curvy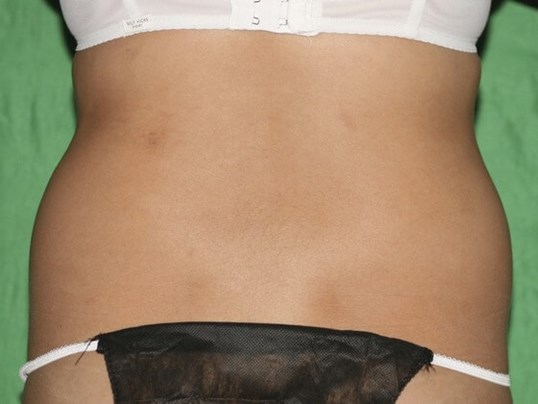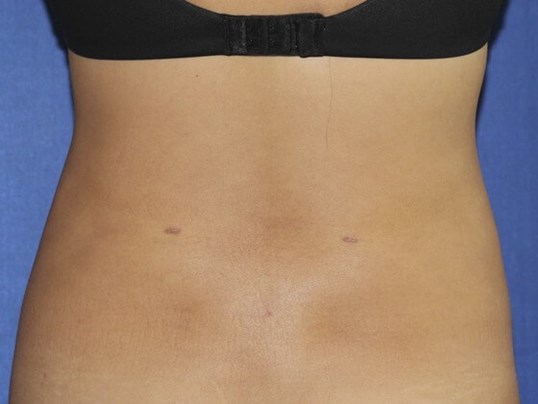 This patient shows improvement in the midsection from all angles! Her back looks incredibly slimmer and her hips are more proportionate to the rest of her body. More
SmartLipo Laser Liposuction
Smartlipo Laser Liposuction performed on the abdomen and flanks. Dr. Mountcastle took the patient through his unique 5 phase approach to SmartLipo.
Phase 1: Numbing with tumescent injection
Phase 2: Tightening and fat melting
Phase 3: Tissue breakup with basket 4mm tip cannula
Phase 4: Low suction at 240mmhg
Phase 5: Tissue equilibration with basket cannula off suction.
These 5 phases give patient best chance at eveness of results and lowest chance of divots or any contour abnormality.
Location