30 Yr Old Woman has Liposuction of the Abdomen in Northern Virginia - Beautiful!*
Procedure Details
This 30-year old woman came to Northern Virgina cosmetic surgeon, Dr. Timothy Mountcastle, for liposuction of the abdomen. After trying very hard to lose excess fat in her stomach area, she decided to have traditional liposuction surgery to help provide the results she desired. Dr. Mountcastle performed tumescent liposuction, in addition to also incorporating the SmartLipo Triplex system for a gorgeous, optimal outcome. As you can see from her before and after photos, there is a significant difference. She now looks more toned, slimmer, and shapelier. She can now continue her healthy lifestyle to reach her goals thanks to the help of liposuction surgery.
More
Liposuction of the Abdomen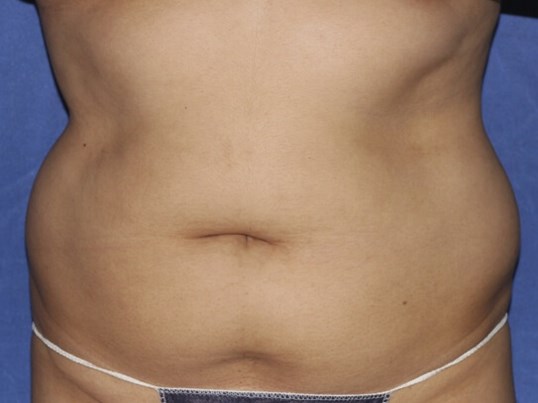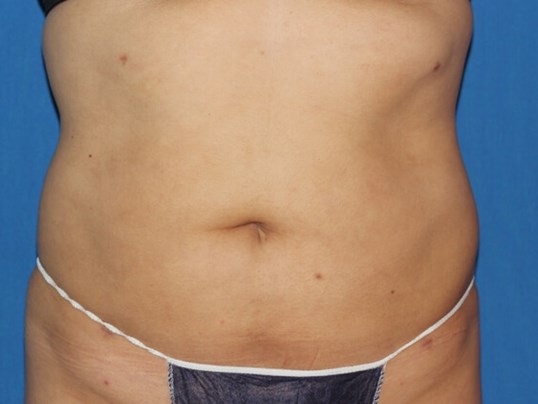 Our patient's abdomen is much slimmer in the after photo. Surgical liposuction, with the assistance of SmartLipo, removed a good portion of fat, allowing her love handles to slim down and a more attractive, healthier contour to be revealed. More
Reduction in Love Handles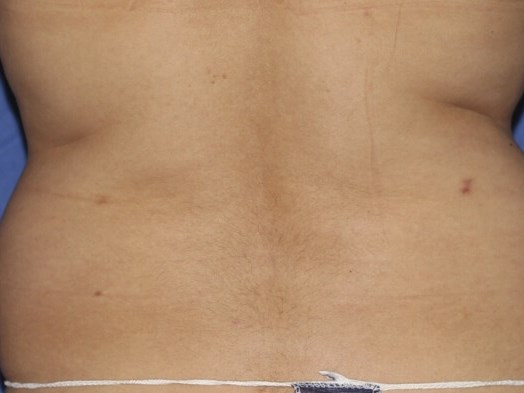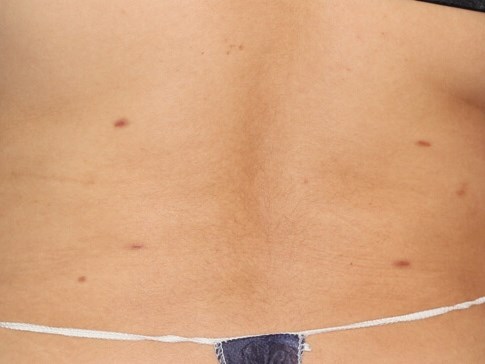 Liposuction helped to reduce the appearance of love handles. More
A More Toned Appearance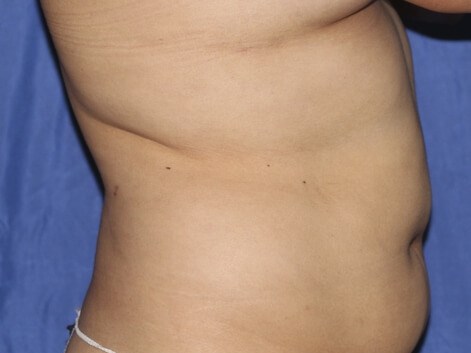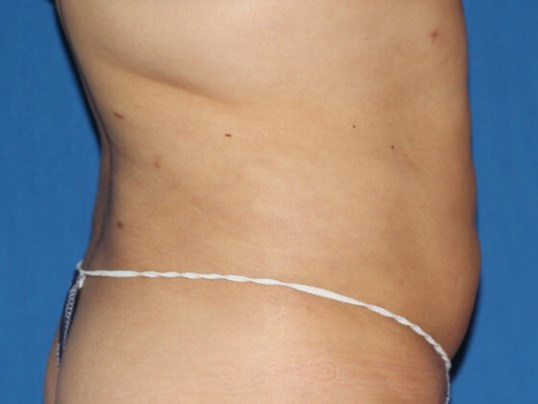 Thanks to surgical liposuction our patient looks and feels more in shape. Liposuction removes fat that diet and exercise sometimes cannot. She loves her profile and her flatter stomach! More
Slimmer and Trimmer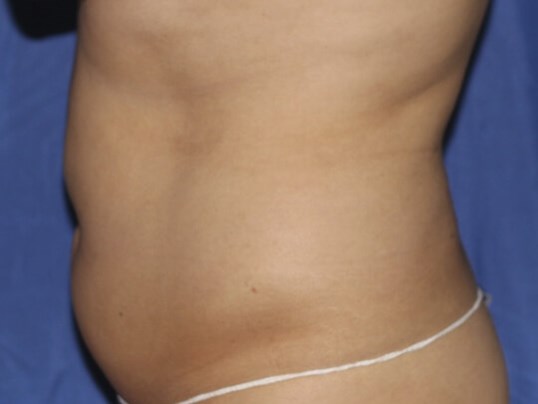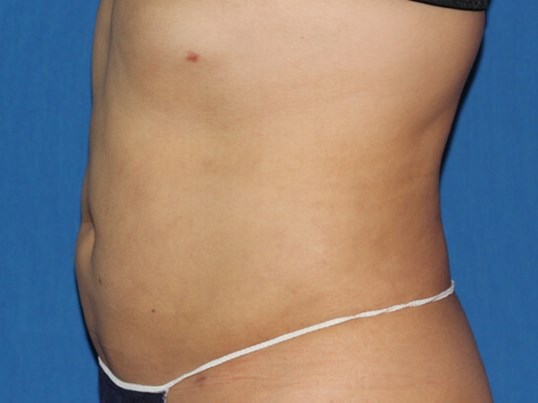 Because of advanced techniques with liposuction methods, scarring is virtually unnoticeable. Our patient lost a significant amount of fat tissue thanks to surgical liposuction. In addition, hard to reach areas were melted with the help of the SmartLipo Triplex system. More
Everyone has fat on their body they wish they could just melt away or get rid of. Unfortunately, sometimes those adhering to even the healthiest lifestyle still cannot achieve the results they want. Northern Virginia cosmetic surgeon, Dr. Timothy Mountcastle, is a liposuction surgeon that creates lasting, slimming, gorgeous results for both men and women. We invite you to call our office to learn more and to schedule your consultation.
Location