Lipo Marking with Liposcution Results*
Procedure Details
When the patient comes in to be marked for her liposuction it is very important for the patient to states exactly what she expects out of the procedure and pin point exactly what she wants removed. This is an example of how markings are done for an abdominal liposuction, if the patient has extra tissue deposited in one specific area of the abdomen Dr. Mountcastle draws a circle around the extra fat to make sure he focuses on these areas a bit more during the case.
More
Abdominal Markings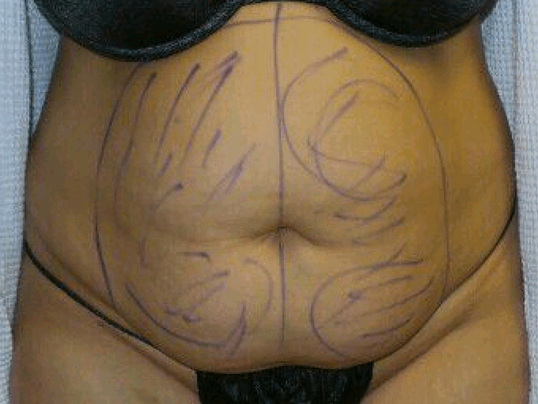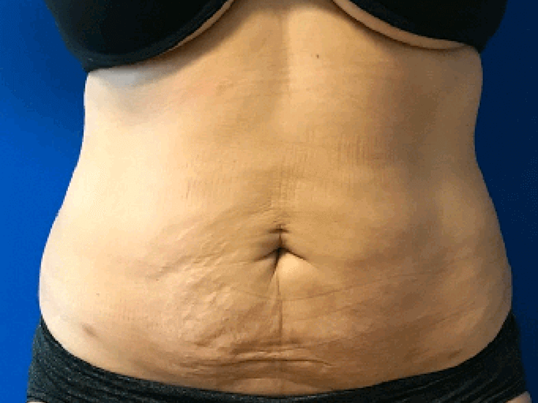 With age patient tend to loose elasticity in the skin, the laser can help produce more skin tightening cells, one of the downfalls is wrinkling of the skin if the compression garment is not worn how it is instructed. This patient was extremely happy with her results, states that she lost two pants size and that was her main goal. More
Did you know?

@headingTag>
Did you know that liposuction removes up to 50 % of fat cells. If you gain weight you will no longer gain as much weight as you once did in the area where fat was removed from!
Location