Amazing Neck Liposuction Results with Precision TX Laser by Dr. Mountcastle*
Procedure Details
Patient came in complaining of excess skin and fat in neck area and was seeking a solution that didn't involve such invasive surgery as a traditional facelift or neck lift requires. After reviewing different options with the patient including neck lift, and laser liposuction to the neck using the smart lipo triplex technology known as Precision TX, the patient decided on the TX laser as she saw what great results it had provided for other patients of Dr. Mountcastles.
More
Neck Lift via Precision TX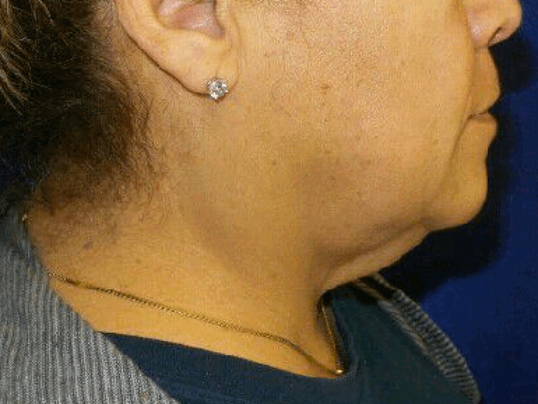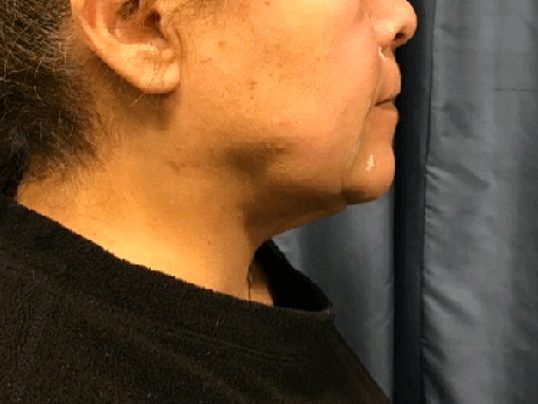 Laser lipo Precision TX to neck and jowls. Using the same laser technology as Smartlipo Triplex with a 90-degree laser fiber - Precision TX. 2 months post op. Amazing results of skin tightening and fat melting. Absolutely no surgery was done with anything more than 4mm cannula incision sites x 2. More
Neck Lift via Precision tx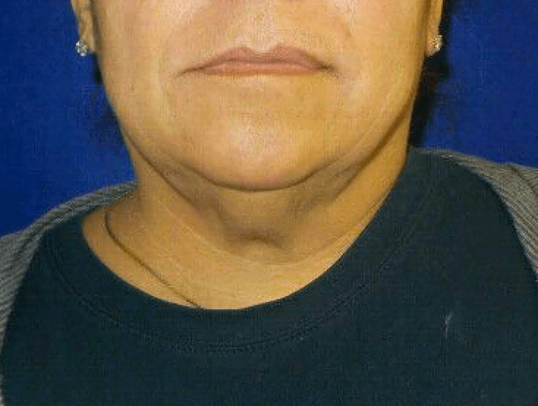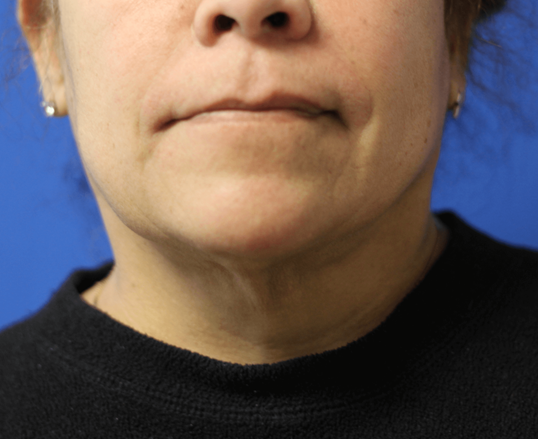 These photos were taken 2 months postoperatively, and even more skin tightening may occur. More
Dr. Mountcastle is happy to provide his patients with all options available to achieve the cosmetic and medical goals required. He will give his expert knowledge and direct his patients in the best, healthiest direction for their individual needs.
Location