NOVA Woman Has SmartLipo of Abdomen and Flanks "Love Handles"*
Procedure Details
This patient came into our Northern Virgina plastic surgery office seeking fat reduction of the abdomen and flanks, also known as love handles. She voiced her desires, stating she wanted a procedure with minor downtime and scarring in a discrete setting. We educated her on both CoolSculpting and SmartLipo liposuction techniques, both of which are less invasive than traditional liposuction surgery. After weighing her options and needs, she decided SmartLipo was the best option for her. With minimal downtime, local numbing, and in-office convenience with a 50% fat reduction, most patient finds this option the best for them. Our patient looks fantastic just a short time after her procedure. Her flanks are greatly reduced in size and her abdominal area is slimmer and tighter. She loves her results!
More
Flat Tummy, Love Handles Gone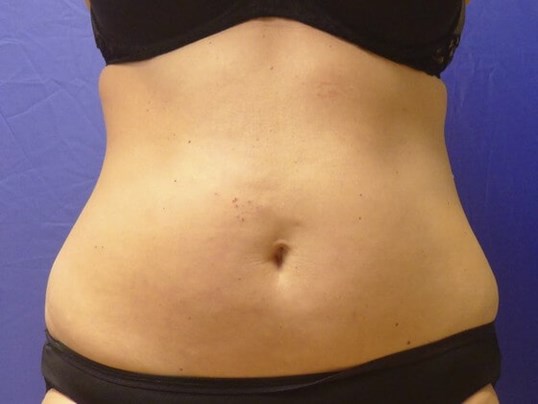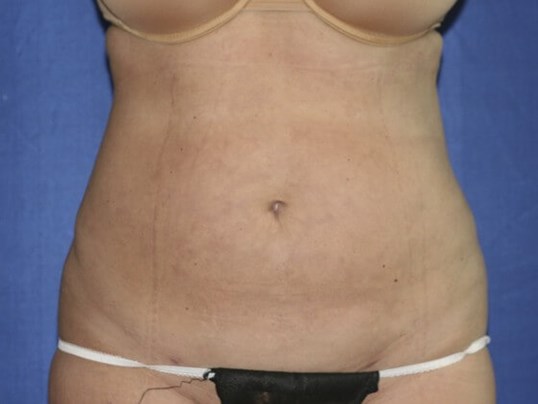 Thanks to SmartLipo there is an obvious decrease in fat along the flanks and abdomen. This front view shows a slimmer, tighter appearance. More
Dramatic Profile Results!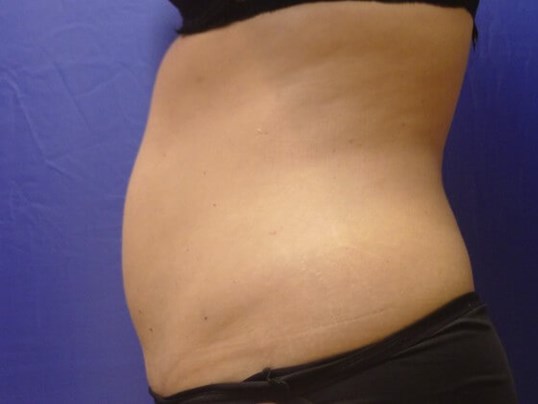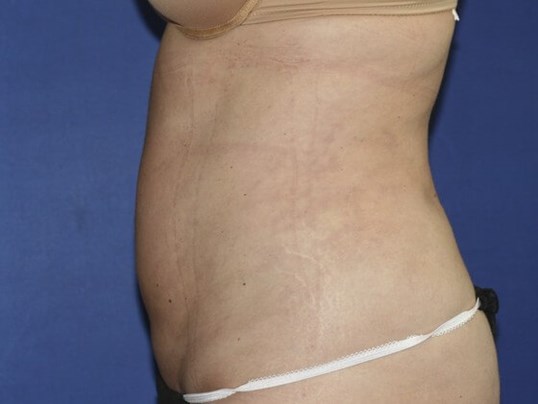 This side profile is stunning! Our patient shows a much flatter and slimmer look across the entire abdomen area. More
Slimmer, Trimmer and Younger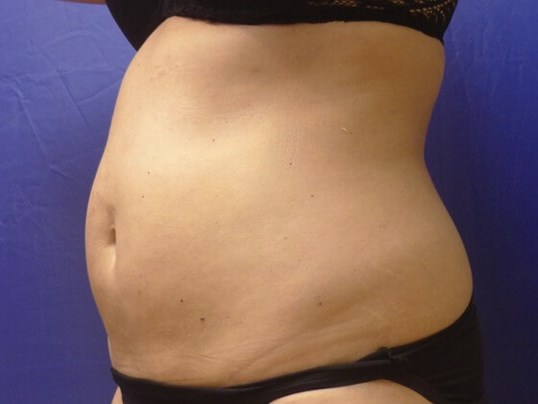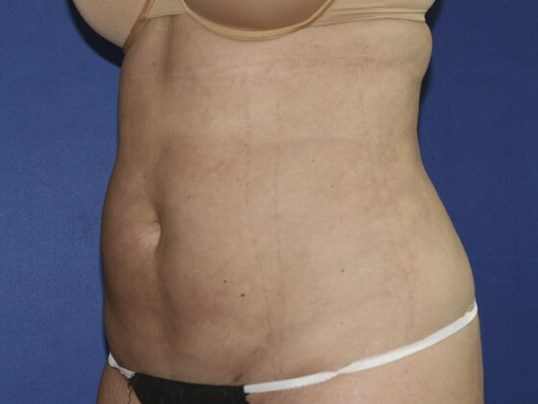 What was once bulging is now flat! SmartLipo created trim results that took away the fat and bulge. A 50% reduction in fat is average, and from the looks of these before and after photos, it was confirmed that SmartLipo was the perfect solution to our patient's aesthetic concerns. More
Lower Back Amazing Results!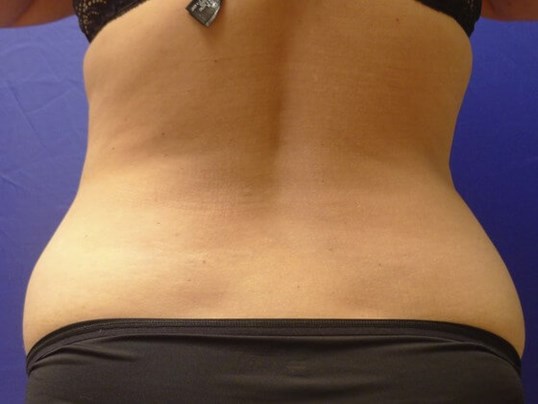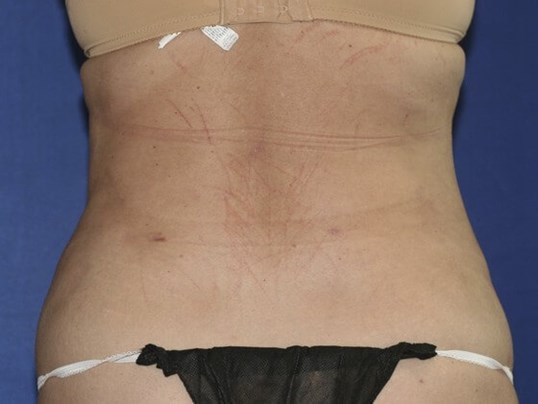 Pre and post results. Results may vary. These drastic results were possible with laser liposuction alone (SmartLipo), using a 3 wavelength technology. More
SmartLipo offers outstanding results for qualified candidates. These before and after photos show the significant improvement and overall difference in the back and hip area. No more love handles and lower back fat that hangs over the panty line for this happy patient! If you would like to learn more about this procedure, we invite you to call our Northern Virginia plastic surgery office to talk to one of our team members.
Location