Woman in Her Early 60s in the Northern Virginia Region has Arm Liposuction*
Procedure Details
This patient wanted to improve the look of her arms, as her skin continued to droop and sag as the years rolled by. Dr. Mountcastle offered a simple solution for her- Liposuction! Liposuction of the arm requires minimal downtime and yields great results! This woman came to us concerned there was no solution left for her arms, which made her feel older from at aesthetic point of view. Sometimes, this extra skin can also make the arms feel weighed down, heavy and can actually cause shoulder pain. In order to avoid any further problems, we successfully completed arm liposuction on our patient and she was very happy with her thinner, younger arms!
More
Inner Left Arm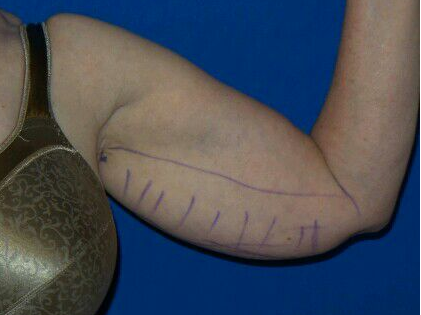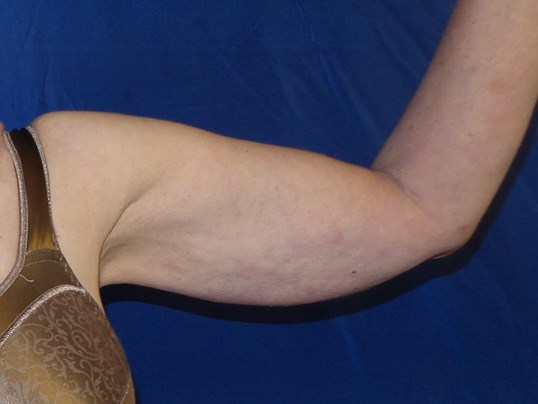 Inner Right Arm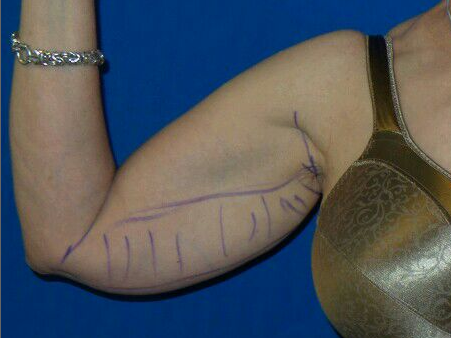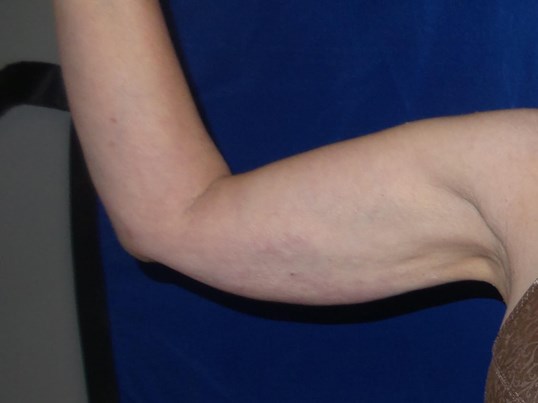 We were able to significantly reduce the size of her arms. Older skin can naturally tend to heal like you see above, and arms are still much thinner than pre-op. She was so excited to see herself in the mirror after she had healed from the procedure! More
Outer Right Arm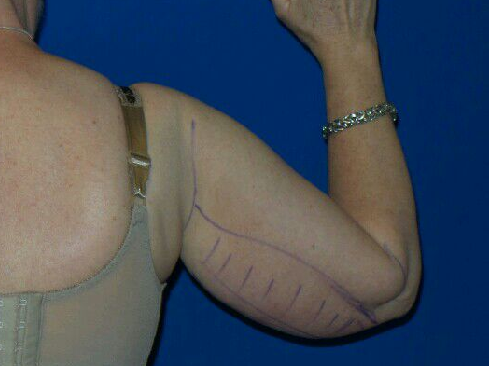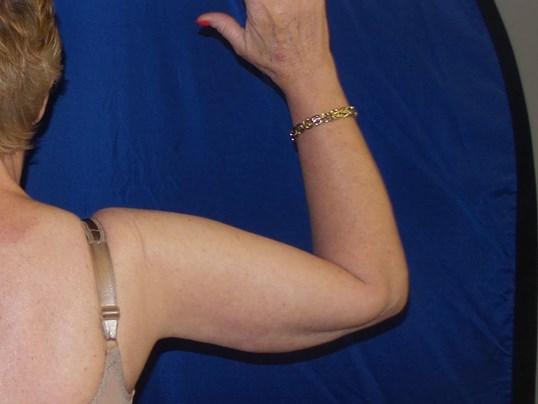 One of the most beautiful views from the procedure! Look at the difference in the look of her arm. It appears now much slimmer from the back with exceptionally less sagging skin. Without even seeing her face or rest of her body you can already see some youth is restored by simply ditching the stubborn fat in her arm! More
Outer Left Arm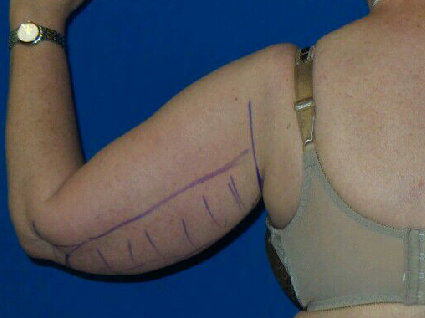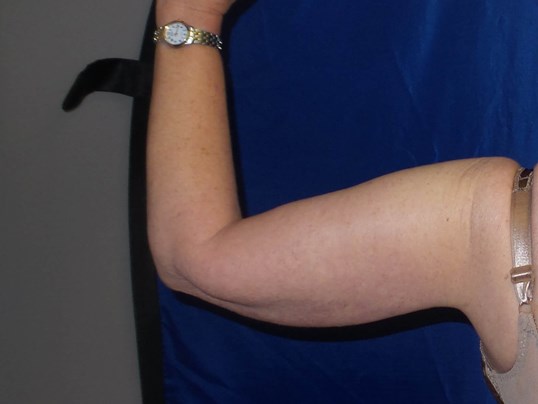 Smaller Arms Can Be Yours!
Location