Lipo Touch Up of Abdomen and Flanks*
Procedure Details
This patient is not unfamiliar with the liposuction procedure! This female patient came to Dr. Mountcastle in need of a touch up laser lipo of the abdomen and flanks. She had previous liposuction of the abdomen and flanks and was unhappy with her results. She expressed to Dr. Mountcastle that she felt that the surgeon could have removed more fat than he had, and listened closer to her requests. Fortunately, Dr. Mountcastle was open to hearing her concerns and quick to offer her relief to achieve the look she was originally seeking. The result? The patient was speechless after seeing how he had fixed the issue! She was no longer lumpy and uneven; and now had a beautiful, flat and curvaceous mid-section that was summer ready!
More
Lipo of abdomen & flanks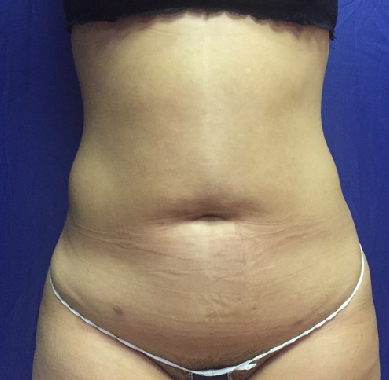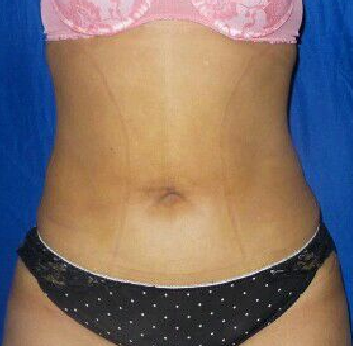 When the patient came to us, she still carried extra fat in her stomach that should have been removed in the first surgeons treatment. Doctor Mountcastle evened out both sides and reduced total fat in all regions of the abdominal area. He gave her more shape that left our patient feeling more feminine and confident than ever. More
Lipo of abdomen & flanks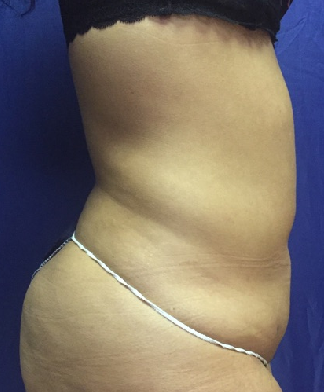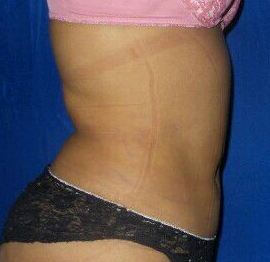 Liposuction procedure flattened her troubling tummy area and accentuated her female curves. Her results were outstanding! More
Doctor Mountcastle is here to ensure all patients get the results they are looking for. It is important for patients to communicate their desires and never feel discouraged to ask any questions about procedure details. An open floor for communication ensures understanding and better results!
Location