Liposuction of Abdomen Only Yields Desirable Results!*
Procedure Details
Young female patient was unhappy with the look of her abdomen and wanted a solution for her trouble area. Patient fat deposit was mainly in her abdomen region and not her flanks, or also know as "love handles". Dr. Mountcastle decided that a Laser Lipo and Liposuction procedure of the abdomen area would give her the results she desired for a flatter and tighter tummy. After the procedure, our patient was able to walk out of the office and even return to work the next day! Our patient reported at her check up that she had gone down one whole size, which made all the difference to her. Giving patients the confidence they deserve is what we strive for here at Mountcastle Plastic Surgery & Vein Institute!
More
Liposuction of abdomen only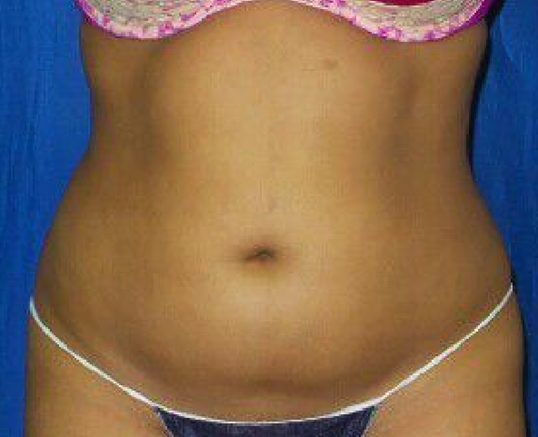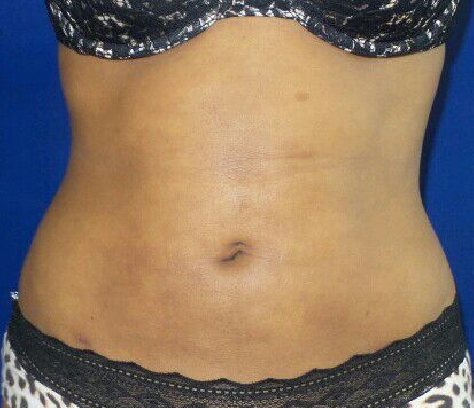 Post liposuction discoloration is normal and will fade with time. Patient was extremely happy with he results, she reported one size reduction in her clothing. More
This discoloration of the skin is completely normal, and to be expected with most patients. Discoloration fades with time and skin should return to normal pigmentation.
Location