Smart Lipo of the Arms Dramatically Slims and Takes Away "Wings"*
Procedure Details
This patient was discouraged by her hanging arm skin that is sometimes referred to as wings, or bingo wings. Reduction of size in arms utilizing the Smart Lipo technique can only be done when fat is actually present in the arm; and is not simply excess skin. Dr. Mountcastle was able to perform a Smart Liposuction procedure since this patient held fat deposits in that area of her arms, making them look weighed down with a sagging effect. Scarring was minimal and the patient was able to walk out of the office feeling and looking rejuvenated with youth and enthusiasm! She feels incredibly grateful that Dr. Mountcastle was able to help her tackle a problem that had remained a persistent issue since her late 20s.
More
Smart Lipo of Arm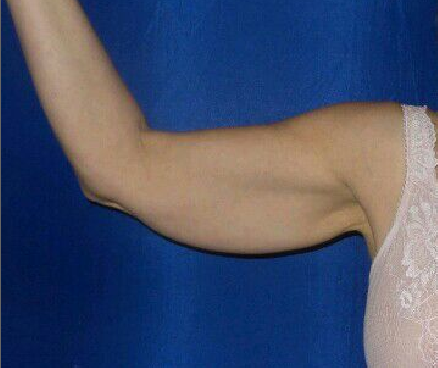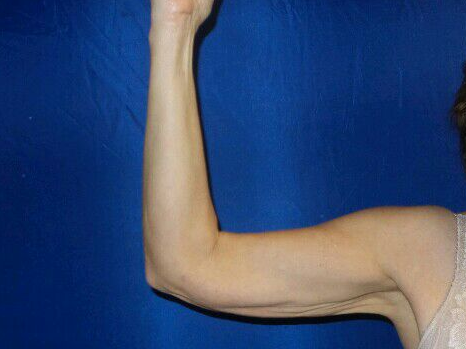 This view highlights the right inner arm and the marked improvement due to Smart Lipo performed by Dr. Timothy Mountcastle. More
Smart Lipo Also Tightens Skin
The skin in the treated area will continue to show improvement in tightening over time, as the skins ability of elasticity is remarkably impressive. The fat that once stretched that underarm skin out is no longer there, meaning the skin will now need to account for the loss in surface area. In fact, Smart Lipo technology actually accounts for this exact transition and is designed to specifically help with firming and tightening the skin while decreasing cellulite.
Location