Excess skin and fat in lower abdomen*
Procedure Details
patient desired tummy tuck and had a previous history of upper midline incision from gastric bypass in which she lost over 100lbs. she is extremely happy with the results a year later and coming in to get touch up smart lipo triplex laser lipo of flanks /back and dog ears.
More
tummy tuck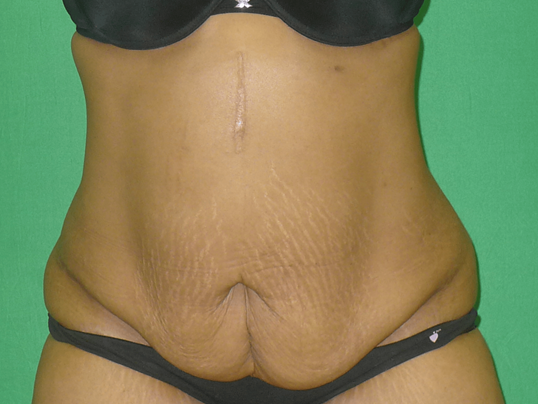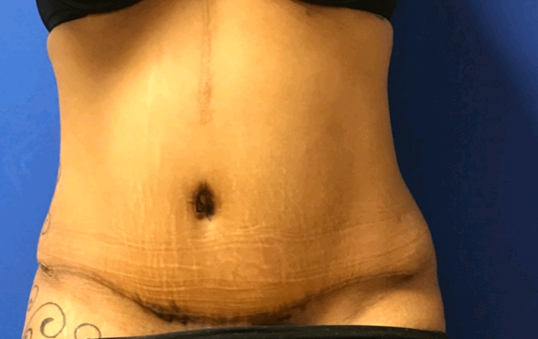 15 months after: the patient has a small amount of flank /dog ear fat which she is getting liposuctioned out for smoothness of contour. More
Tummy tuck after gastric bypass. results 1 year later. coming in to get lipo of flanks , back and dog ears.
Location