Young Woman Desires Larger Breasts - From C Cup to D Cup - Breast Augmentation -*
Procedure Details
This young female wanted to enhance her breast size and shape with silicone implants. She requested an implant that would give her a larger size. Dr. Mountcastle did not suggest any lifts or other procedures, as her breasts looked perfectly young and shapely by standard. Her breasts were augmented, and finely evened out after the implants settled. The silicone implants that the patient selected were made by Mentor, which is one of the largest implant suppliers in the United States, producing and reimagining implants for over 20 years. Implants are chosen based off of everything from anatomy to personal preference, and Dr. Mountcastle will provide and suggest options that he feels will best meet your needs after consulting.
More
Bigger Size Accentuates Chest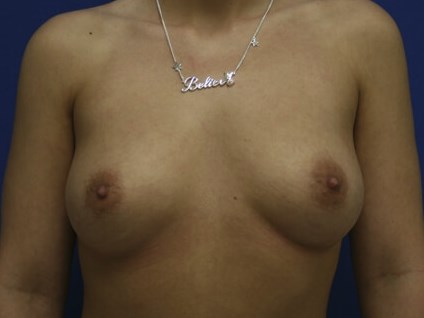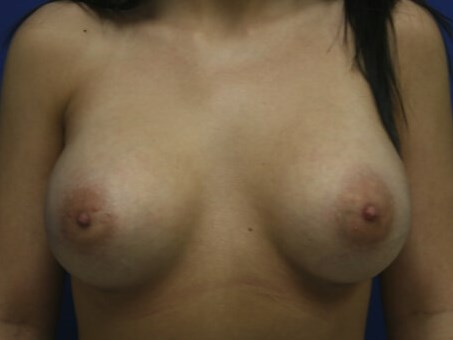 This young female patient wanted to increase the size of her breasts. She simply wanted to go bigger and increase her overall cup size, to be less reliant on a bra in her clothing. This patient had a C cup and Dr. Mountcastle took her to a D cup using a Mentor Silicone implant. After her procedure, she has minimal scarring with breasts that look fantastic and have even better symmetry than before her surgery. More
This female patient came to Dr. Mountcastle looking for an increase in overall breast size. Dr. Mountcastle went over breast implant options including shapes, sizes and types that could be possibly used. He also went over placement of the implants, and the technique involved in making all this happen seamlessly. Patients are always well informed in making decisions such as these under Dr. Mountcastles care.
Location