N. Virgina Woman Has Breast Augmentation (Silicone), Goes From A-Cup to C-Cup*
Procedure Details
Breast augmentation surgery for this Northern Virginia woman created an outstanding result! She came to Dr. Mountcastle desiring larger breasts and wished to go from an A cup to a full C. Dr. Mountcastle discussed numerous options with her and together decided that silicone breast implants with a round shape would suit her frame best. These are her results after surgery and we think she looks absolutely beautiful. She told us how pleased and excited she was that her new breasts are so natural looking, shapely, and exactly what she wanted!
More
Beautiful, Fuller Profile!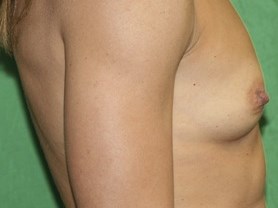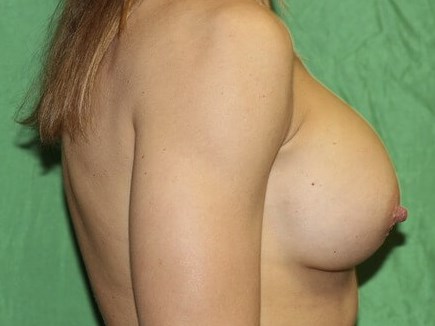 This before and after photo shows the limited breast tissue before surgery, and the round, fuller shape after. Her outcome looks natural, with more volume and shape allowing her to wear the clothing she so desired. Going from an A-Cup to a C-Cup with breast augmentation surgery achieved all of her aesthetic goals! More
Gorgeous Shape!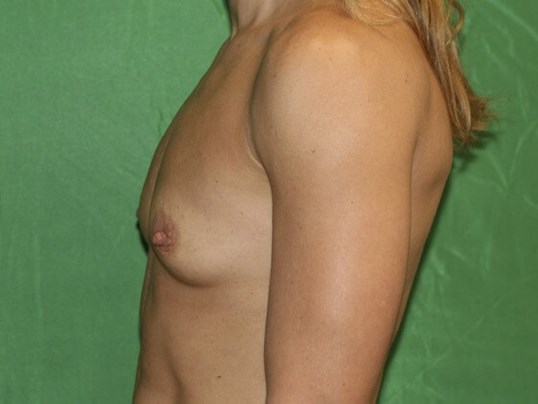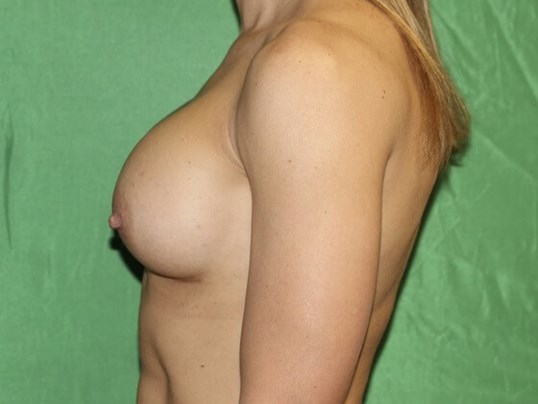 Because of the round, smooth silicone implant, her breasts actually appear 'lifted' even though only augmentation was performed. Just absolutely beautiful. More
Enhanced Cleavage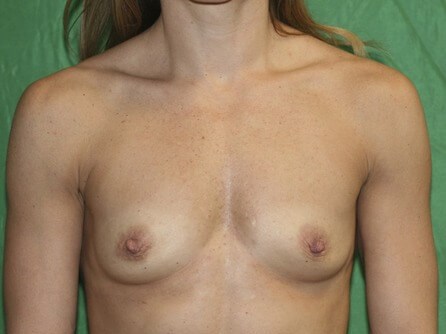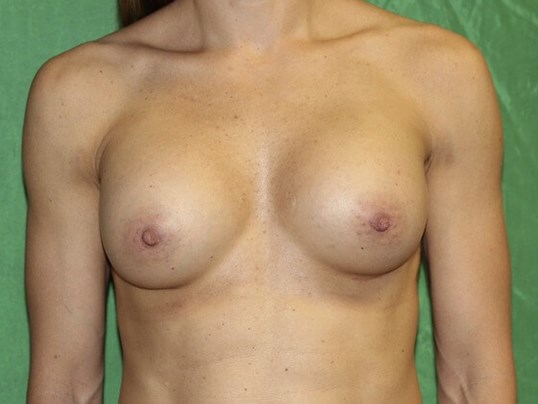 Silicone implants were the perfect choice for our patient, giving her just enough cleavage so that she still looks natural. Her shape and size match her frame perfect. More
Get Fuller, Shapelier Breasts!
Northern Virginia cosmetic surgeon, Dr. Timothy Mountcastle performs breast augmentation surgery using a variety of implant options. During the initial consultation, he will discuss with you the best option to fit your frame, goals, and needs. Breast implants have changed the lives of so many of our patients, creating fuller breasts that look and feel like real, natural breasts. We invite you to call our plastic surgery center to learn more today!
Location