Sagging Breasts Regain Youthful Appearance with a Simple Lift*
Procedure Details
This patient was unhappy with the course gravity had taken on her breasts, and was looking for results that would give her the youthful looking breasts she imagined she would still have at her age. She was happy with the size and the general shape but expressed she simply wanted them higher up and to appear perkier on her chest. Dr. Mountcastle was able to achieve the results she was searching for by lifting the breasts. He did not remove any tissue during the procedure and was able to make a 180 degree change in the appearance of her breasts. The patient was ecstatic with the results, and during her post-op appointments reported the healing process was moving along very nicely.
More
Front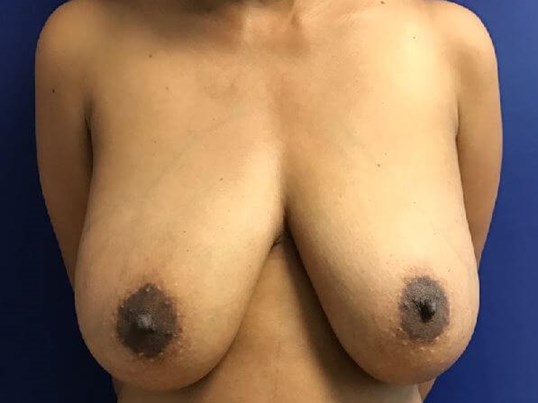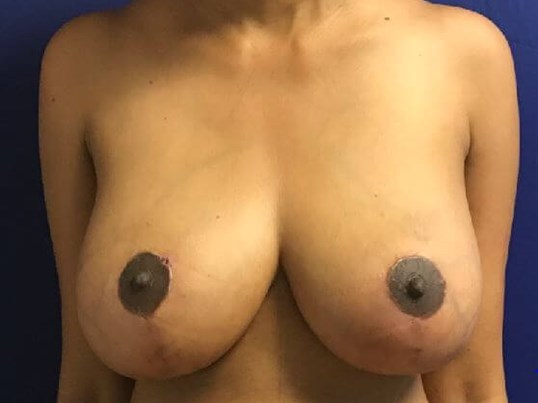 In the front view, you can see the breasts were lifted the right amount to give a youthful appearance with the patient's natural breast. It completely transforms the look of her chest by a simple lift. More
Left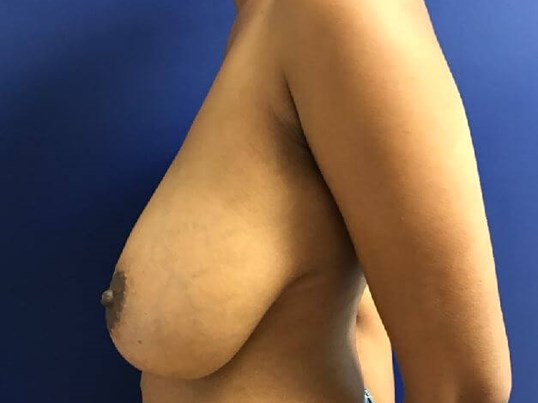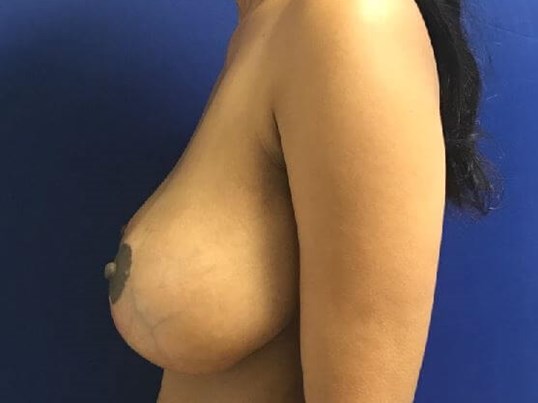 Right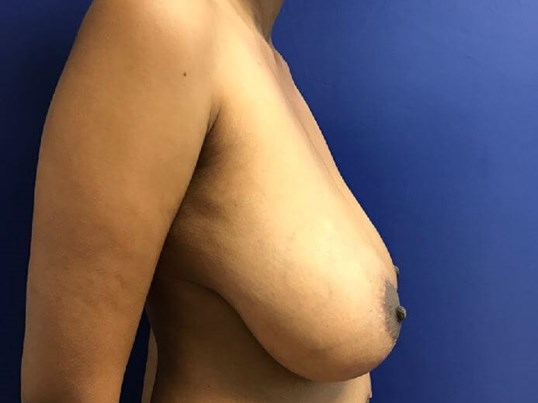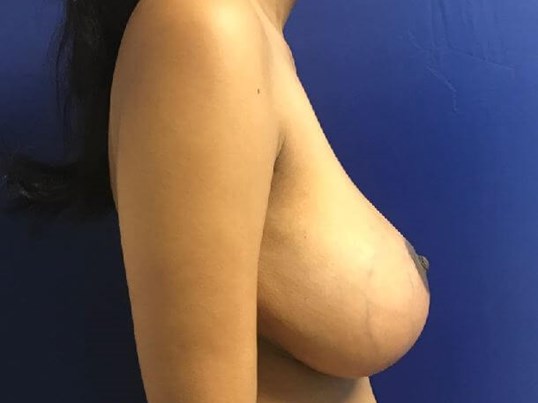 Scars do come with invasive surgeries, which our providers will always discuss with patients in the very early stages of determining treatment options. This patient had minimal scarring, and they will continue to improve with time and the use of scar creams available for purchase in our office. Our staff can discuss these creams with you pre-operatively so you will have all the resources available to yield the best results from your procedure.
Location