FAT GRAFTING TO BILATERAL BREAST.*
Procedure Details
FAT GRAFTING TO BREASTS TO PROVIDE TISSUE COVERAGE OVER SEVERE RIPPLING AND DIMPLING IN SUPERIOR POLE OF BILATERAL BREASTS. NOTED THE INCREASED SMOOTHNESS OF THE SUPERIOR POLE AND THE DECREASED RIPPLING IN BOTH BREASTS AND THE CONCAVITY ON THE LEFT SUPERIOR POLE WERE GREATLY DIMINISHED .
More
FAT GRAFTING to superior Pole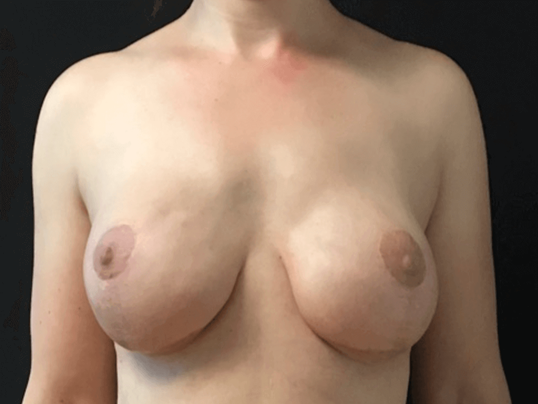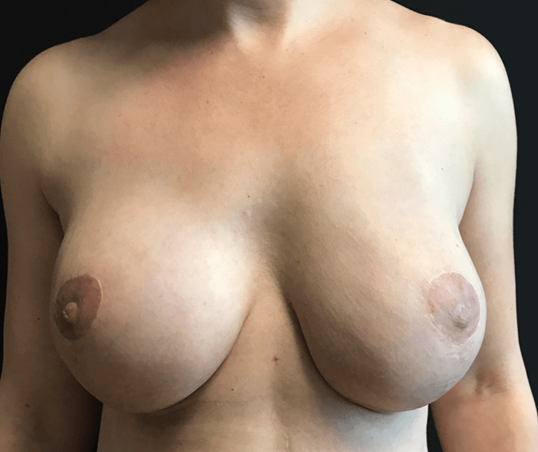 Fat Grafting to Superior Pole of Breast after Breast Reconstruction. IN THE BEFORE PHOTO : NOTE RIPPLING FROM UNDERLYING IMPLANTS USED IN RECON. FAT WAS PROVIDED TO PROVIDE FURTHER TISSUE COVERAGE IN SUPERIOR POLE AND TO ALSO FILL DEFECTS. More
FAT GRAFTING TO BILATERAL BREAST AFTER BREAST CANCER NIPPLE SPARING MASTECTOMY WITH IMPLANT RECONSTRUCTION.
Location