Left Ear Keloid*
Procedure Details
Left Ear keloid originally grew after earring placement many years ago. The patient Has failed previous steroid injections with the dermatologist. Reviewed current concepts in keloid treatment which include multiple steroid injections alone vs. triple steroid treatment with injections 1month before, one month after and during excision of the keloid. 5-0 monocryl smooth absorbable sutures used during closure of keloid. post op compression earrings and topical silicone therapy added as after care.
More
Keloid triple treatment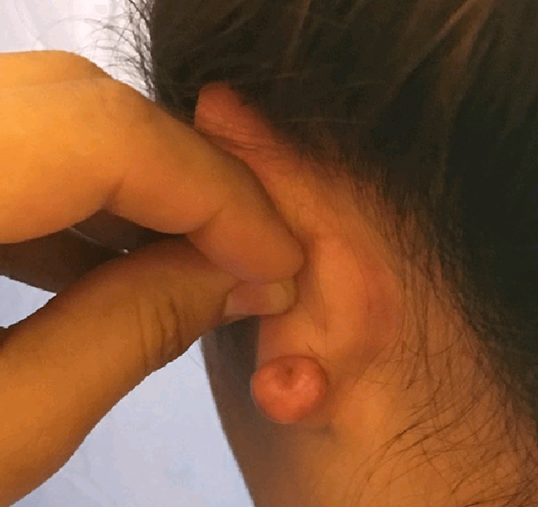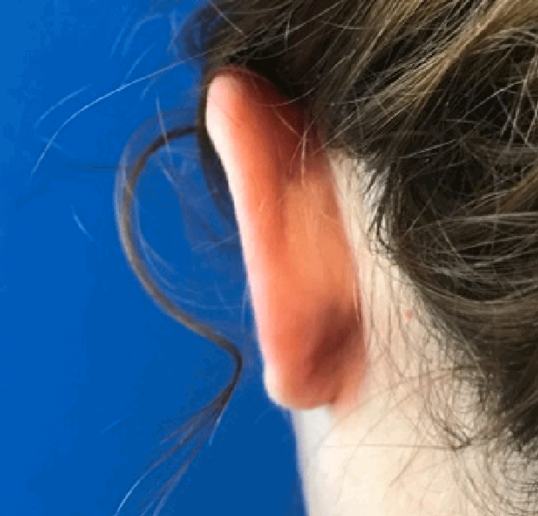 Before and After Left Ear Keloid. Triple treatment with kenalog steroid 40mg/ml lidocaine mixture and excision with complex closure. making sure to apply compression ear rings and scar creams with silicone afterwards to prevent recurrence in this lesion that has high recurrence risks. More
left ear keloid treatment with kenalog and exicision. 1cc kenalog/lidocaine mixture injected 1 month before during and after excision.
Location