painful right ear keloid*
Procedure Details
young man with large keloid. here for excision and steroid injectons. silicone scar creams and compression ear rings worn after the procedure.
More
keloid removal with triple tx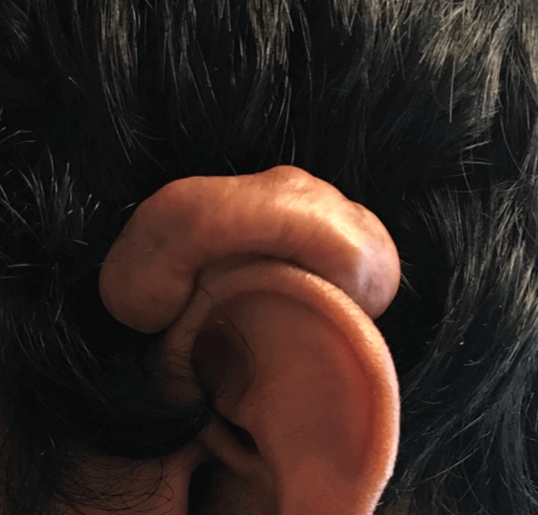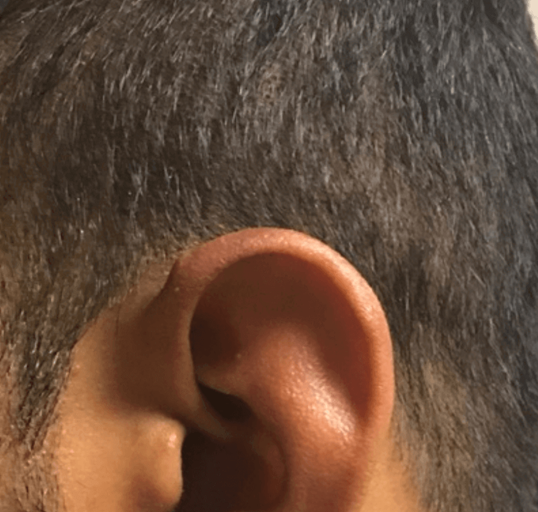 large left ear keloid. treated with triple treatment. kenalog 40mg/ml with lidocaine 1% epi 50:50 mix injected 1 month before excision, during the excision and then 1 month after the excision. this pre and post excision injection provides the best chance to not have these large keloids from regrowing. On the ear we have a nearly 95% succes rate of long term removal. More
ear keloid. before and after treatment.
Location