96 Year Old Patient Came in to Office with Horn that was Determined Skin Cancer*
Procedure Details
Dr. Mountcastle treated this patient out of his Ashburn office in the heart of Northern Virginia. When the patient came in with a concerning abnormal growth, Dr. Mountcastle removed the mass and sent it to pathology, where it was determined skin cancer. The area was treated as such all the way down to the scalp to ensure the entire area was cleared. Following the excision, reconstructive skin cancer surgery to the bone was performed to give us the final results of a nicely healed scalp! Our patient is doing very well and grateful that Dr. Mountcastle was able to treat him and bring him back to health.
More
Patient Came in With Horn!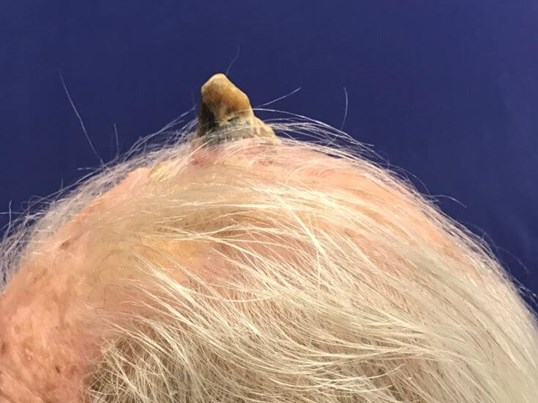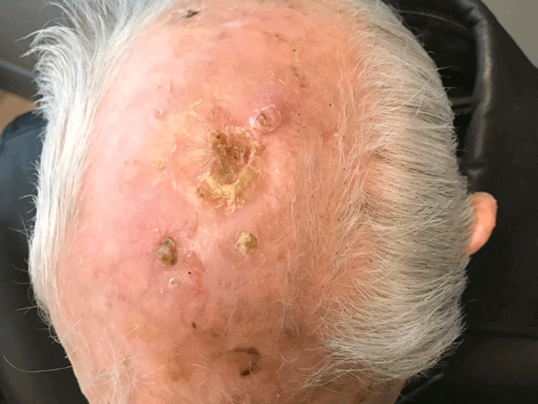 Patient had a severe growth from his head that was determined skin cancer after being sent to pathology. Dr. Mountcastle was able to remove the mass and patient continues to heal in the area. More
Skin Cancer Surgery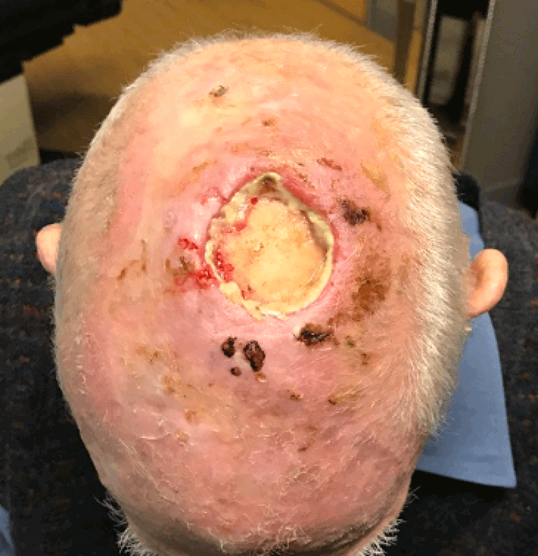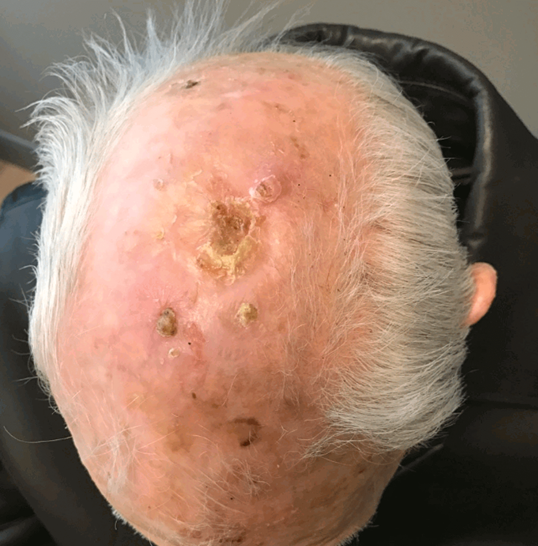 96-year-old patient had skin cancer surgery and 3 months after the treated area is healed and will continue to improve in appearance over time! More
Skilled plastic surgeon, Dr. Timothy Mountcastle, is able to remove these dangerous lesions and growths from the body while still preserving the patient's appearance. While we prefer to avoid scarring if possible, most removals may come with the risk of the scar. But at the cost of your health, the choice to remove any harmful growths from your body is the best alternative!
Location