left lower eyelid mole and right axilla skin tag removal*
Procedure Details
young african american male with right arm/axilla skin tag and left lower eyelid mole. too close to eye for dermatologist to handle to patient seeked help from Dr M who specializes in complex skin and soft tissue reconstruction.
More
Mole left lower eyelid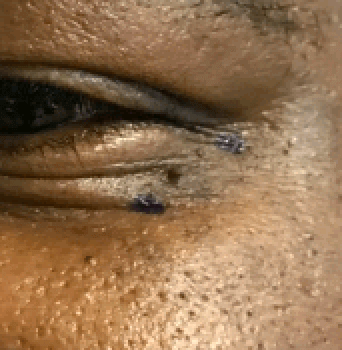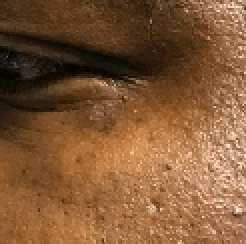 right axilla / arm skin tag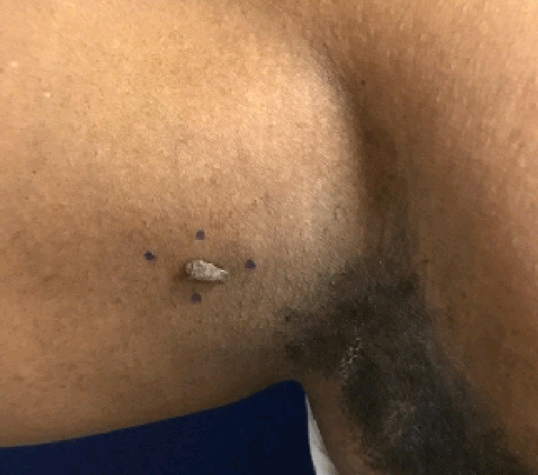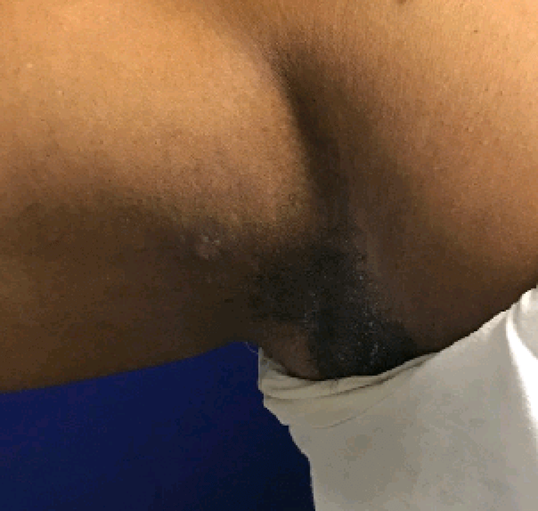 mole and skin tag removal
mole and skin tag removal in young african american male.
Location