Restylane At Mountcastle Medspa*
Procedure Details
Restylane filler injectable are injected in less than 30 minutes to give you those full voluptuous lips every girl desires . Results are seen immediately. Bruising and swelling may occur. Results may vary. Just ask for Meredith or Amy to obtain these results.
More
Lip Enhancement with Restylane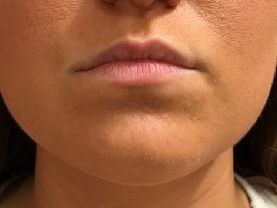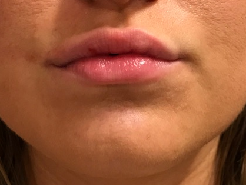 One syringe of Restylane was used to obtain these results. Product amount varies depending on the desired final results. More
Restylane is a hyaluronic acid gel that's made form streptococcus species of bacteria.
Hyaluronic acid: An all natural substance found naturally in all living organism that provides volume and fullness to the skin.
Location