Beautiful, Longer, More Voluptuous Lashes!*
Procedure Details
Eyelash Extensions can be as dramatic or as subtle as you want them to be! Each eyelash extension session begins with a one-on-one consultation with your lash technician about the look you want to achieve. Things like your regular make up routine, lifestyle, and upcoming special events will all help you and your lash technician decide on your customized look together! Ditch those glue-on, heavy false lashes, and experience your own lashes... EXTENDED!
More
Eyelash Extensions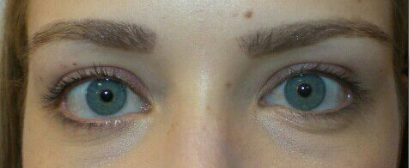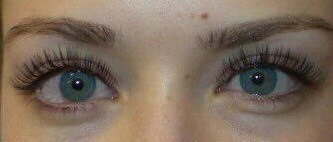 Custom Eyelash Extensions
Schedule a complimentary consultation with your eyelash extension session and get the lashes you've always wanted!
Location